'Mx. Multiverse' asked participants to become contestants at an interdimensional beauty pageant, defining "beauty" from the perspective of an alien world in their own universe.
• How do you define beauty? Is it an action, a value, an interaction, an energy?
• What are the visible and invisible manifestations of these qualities?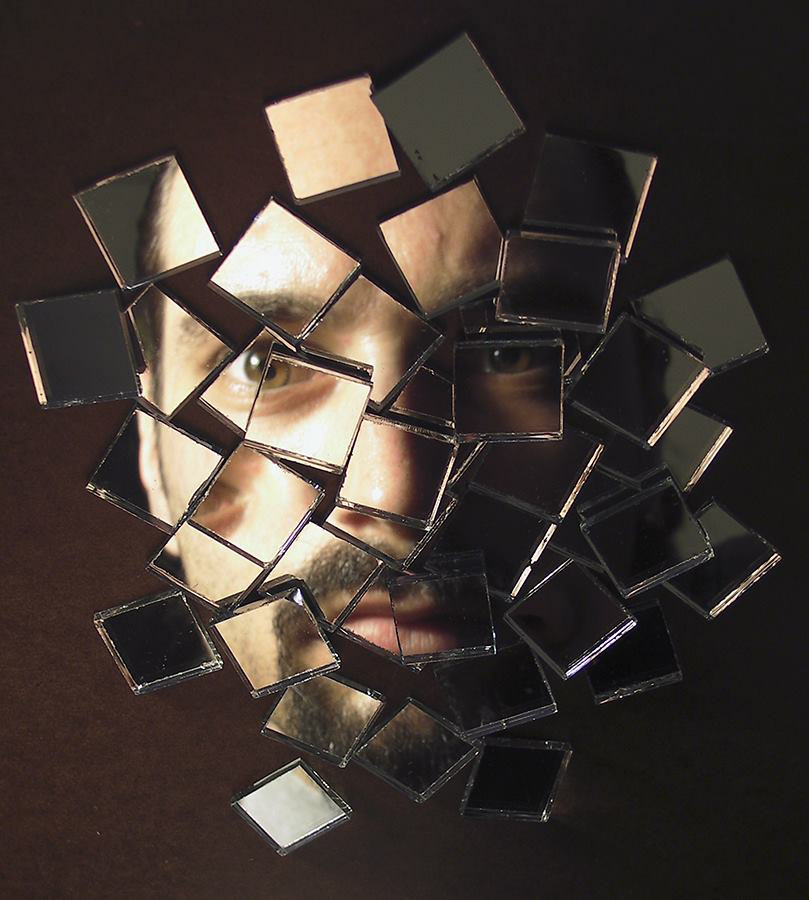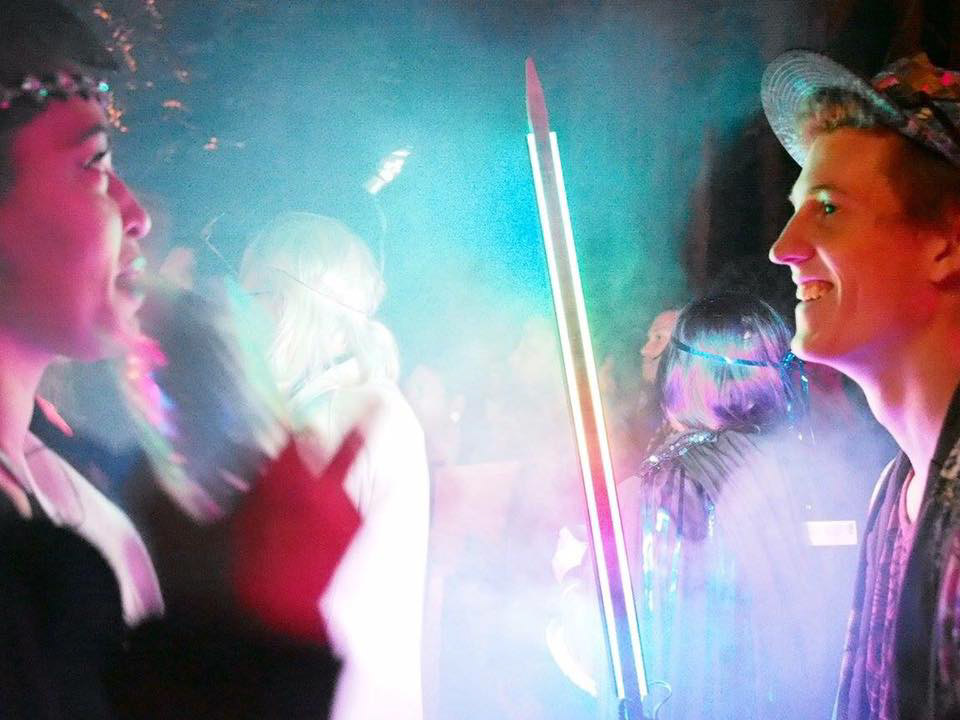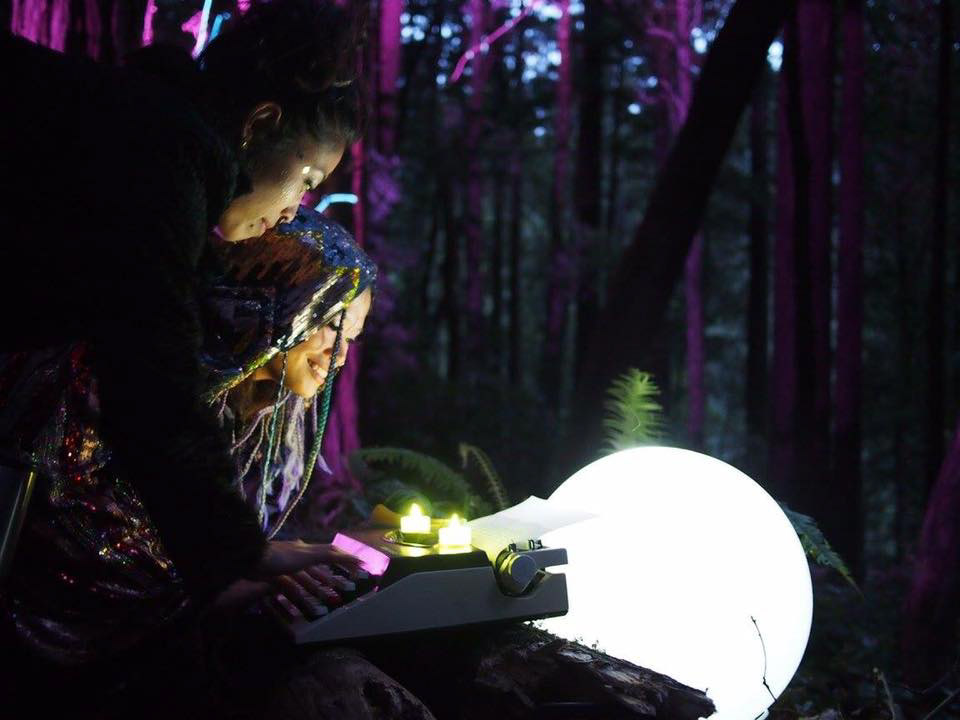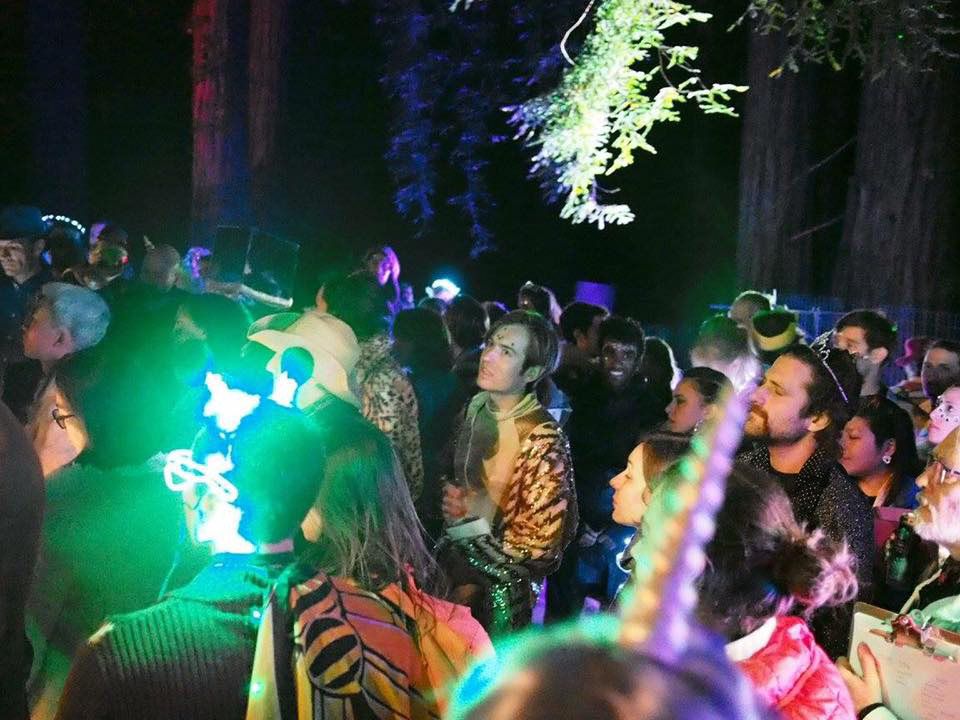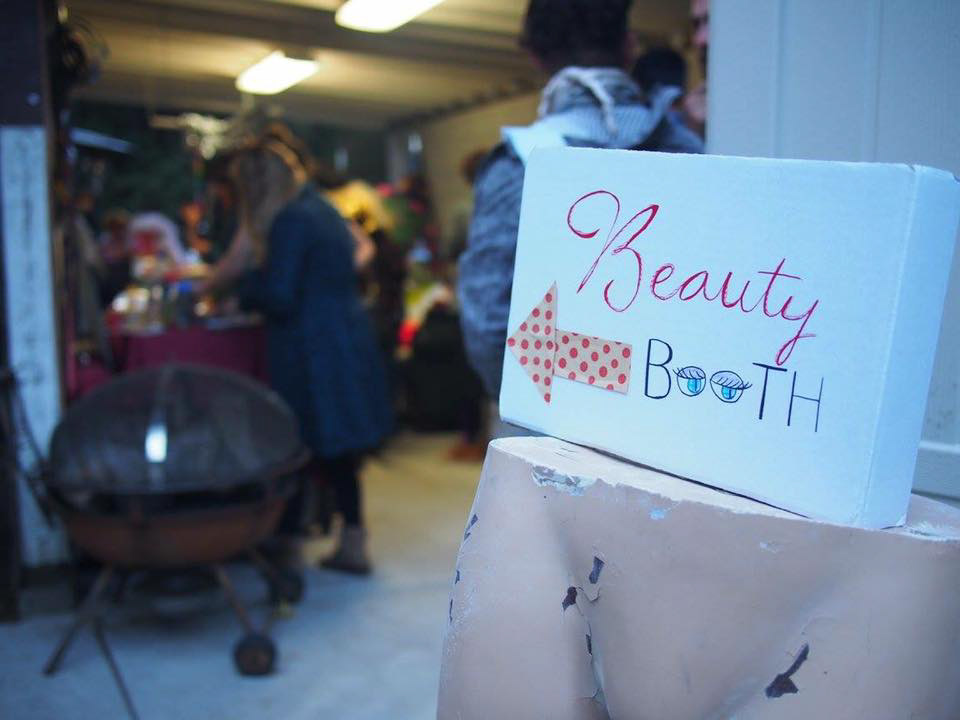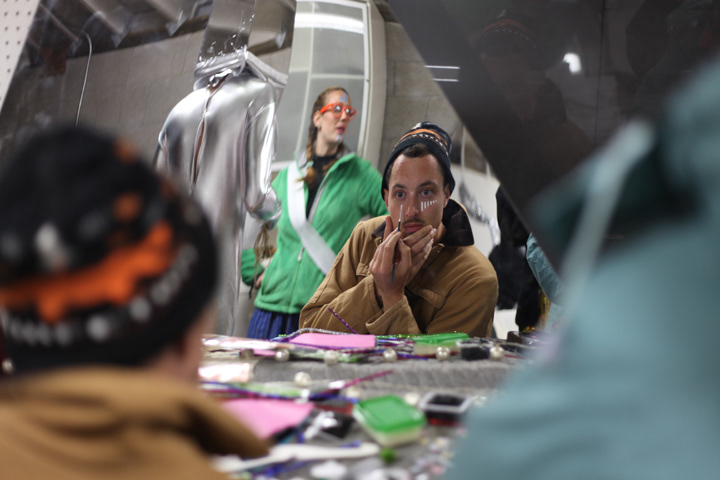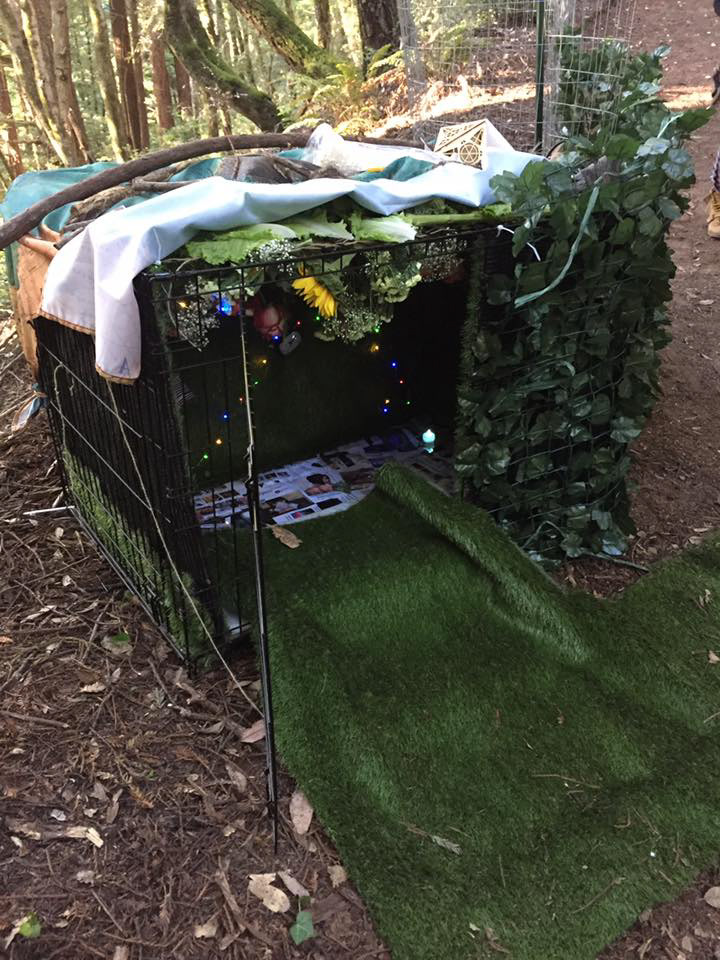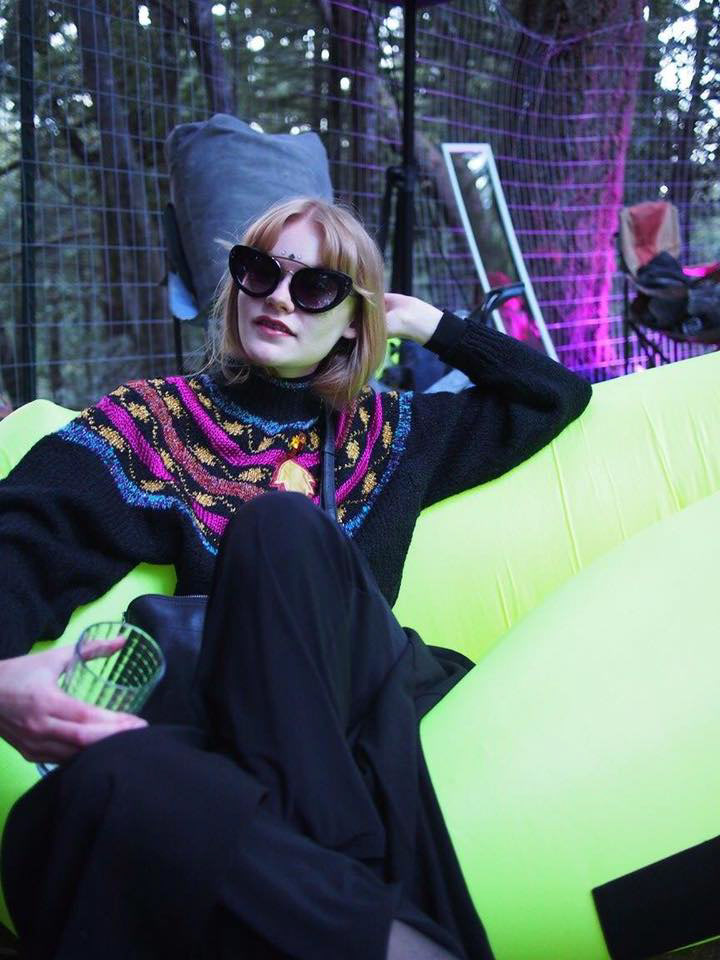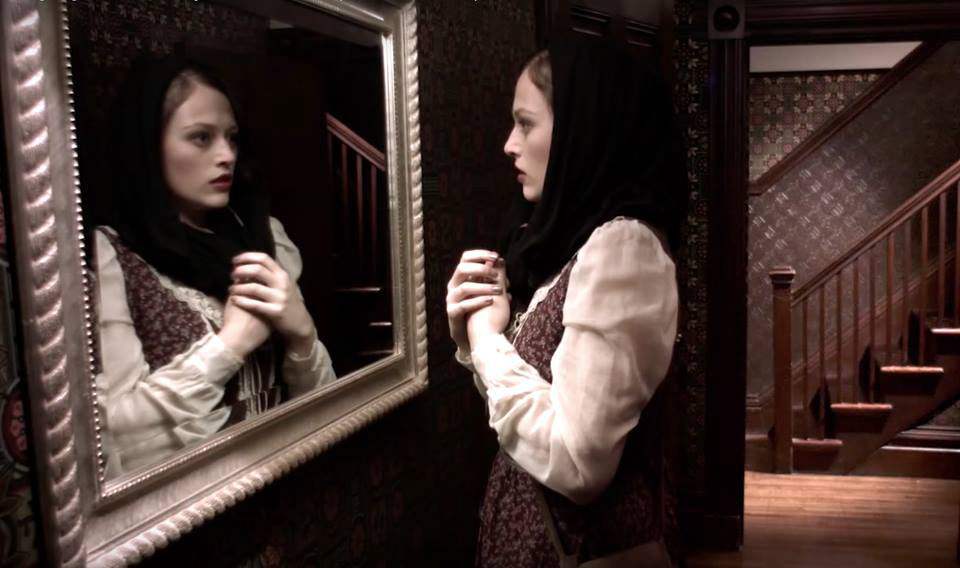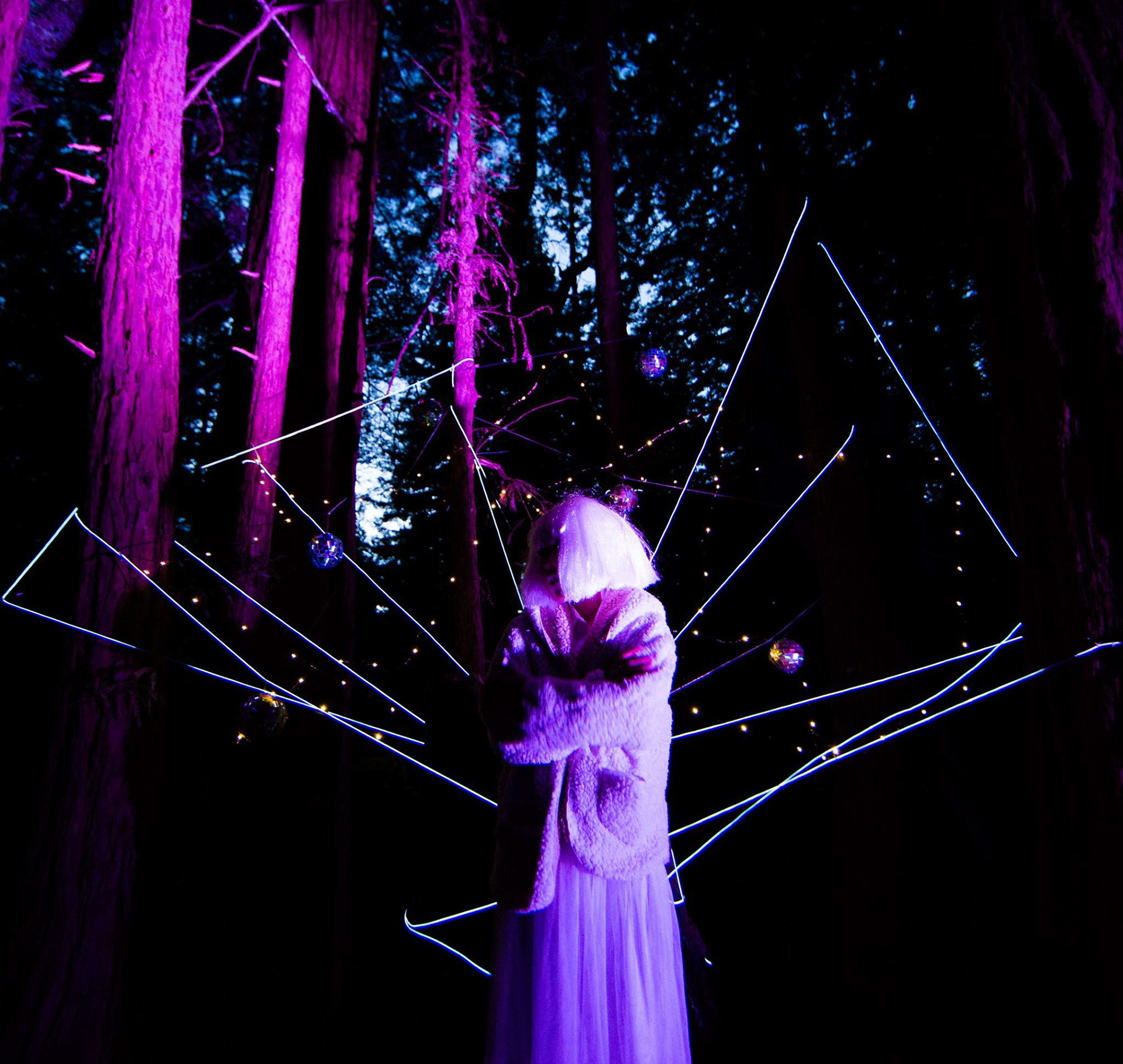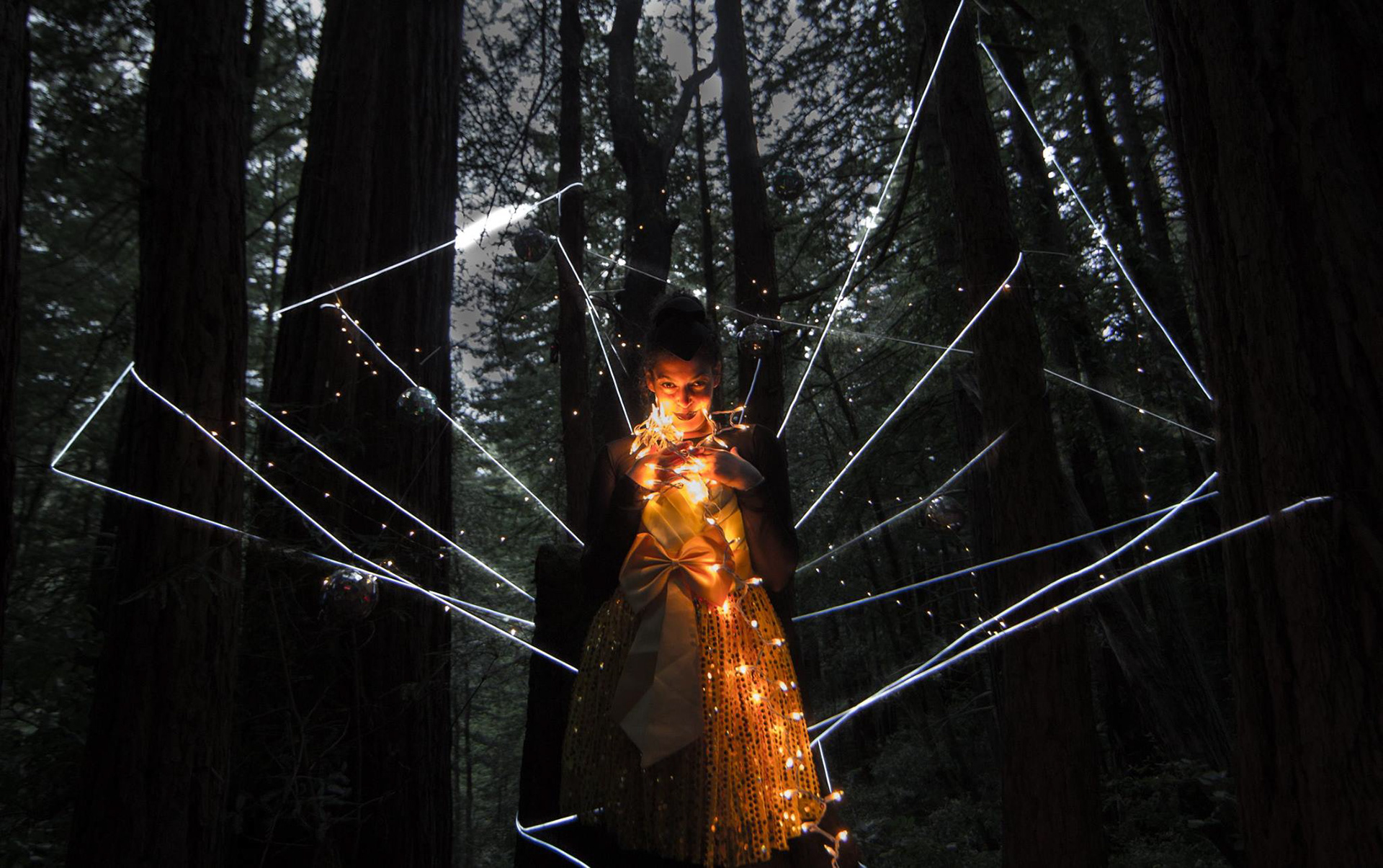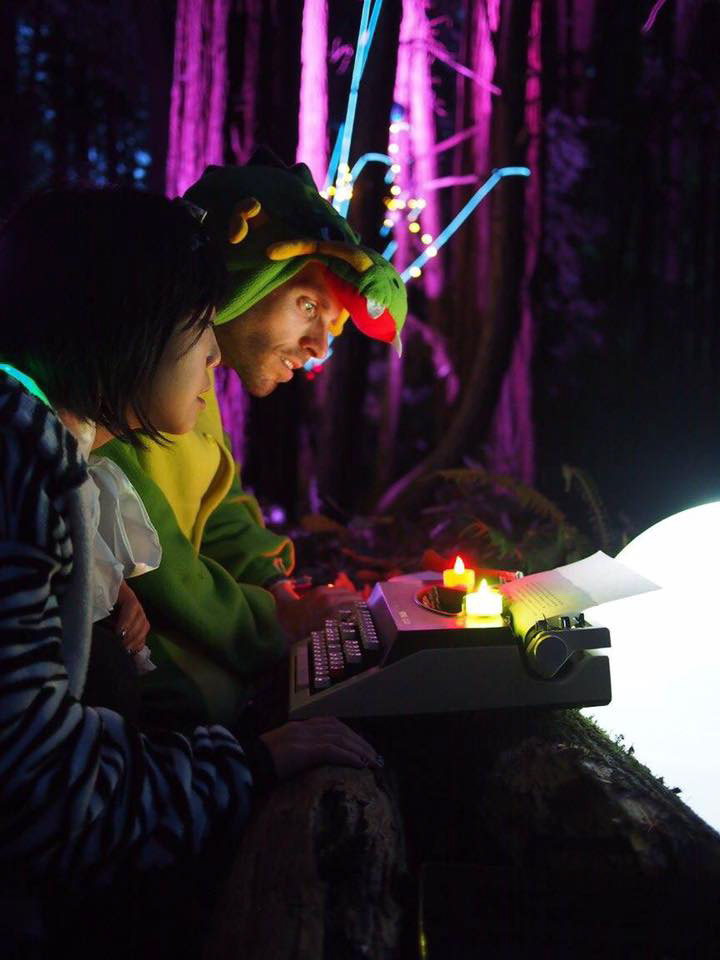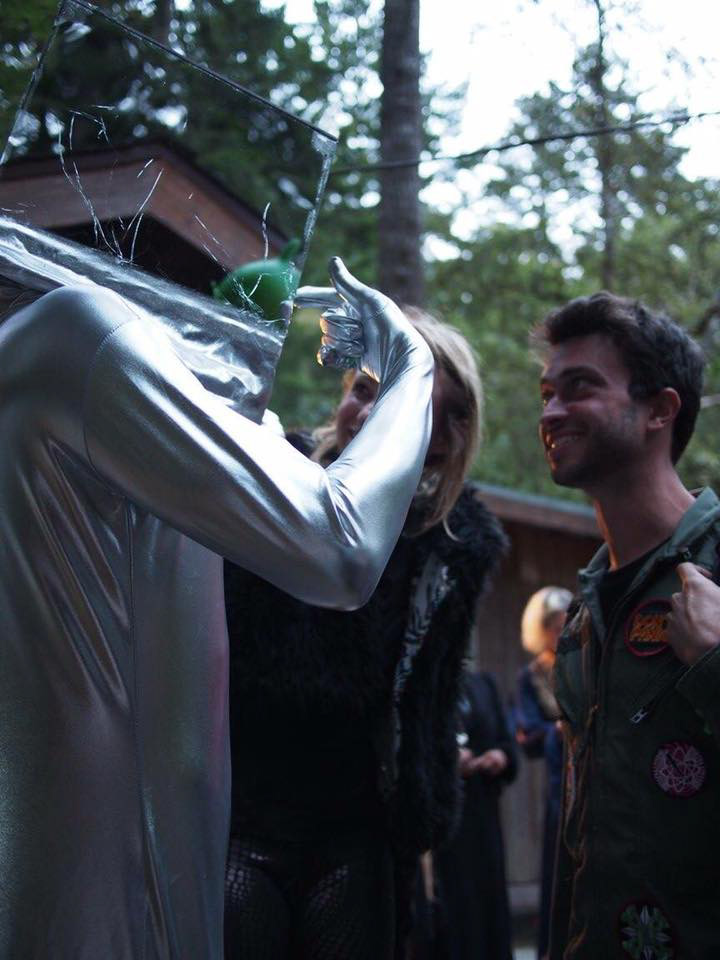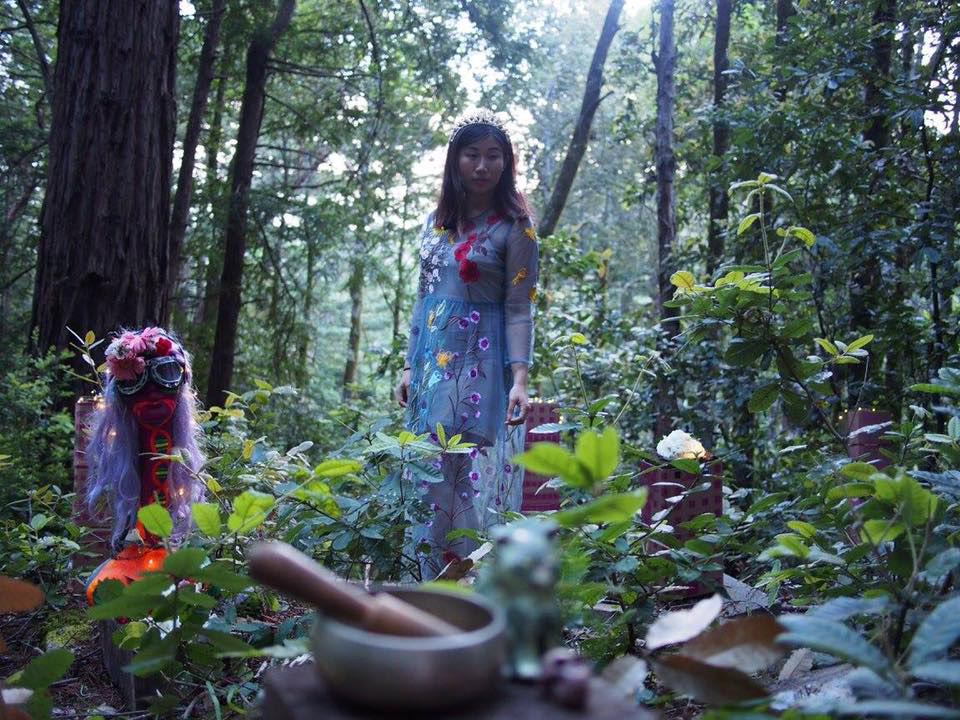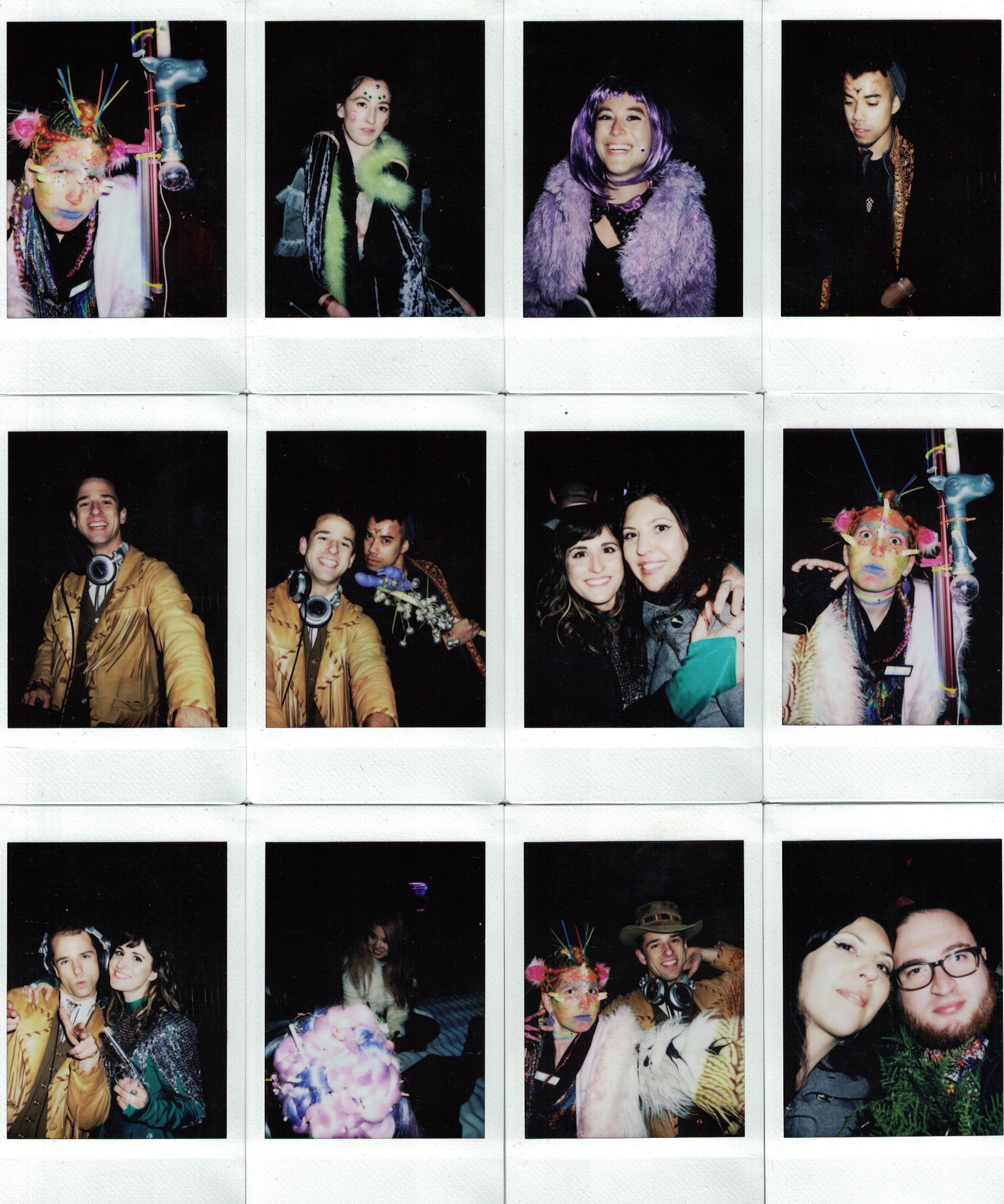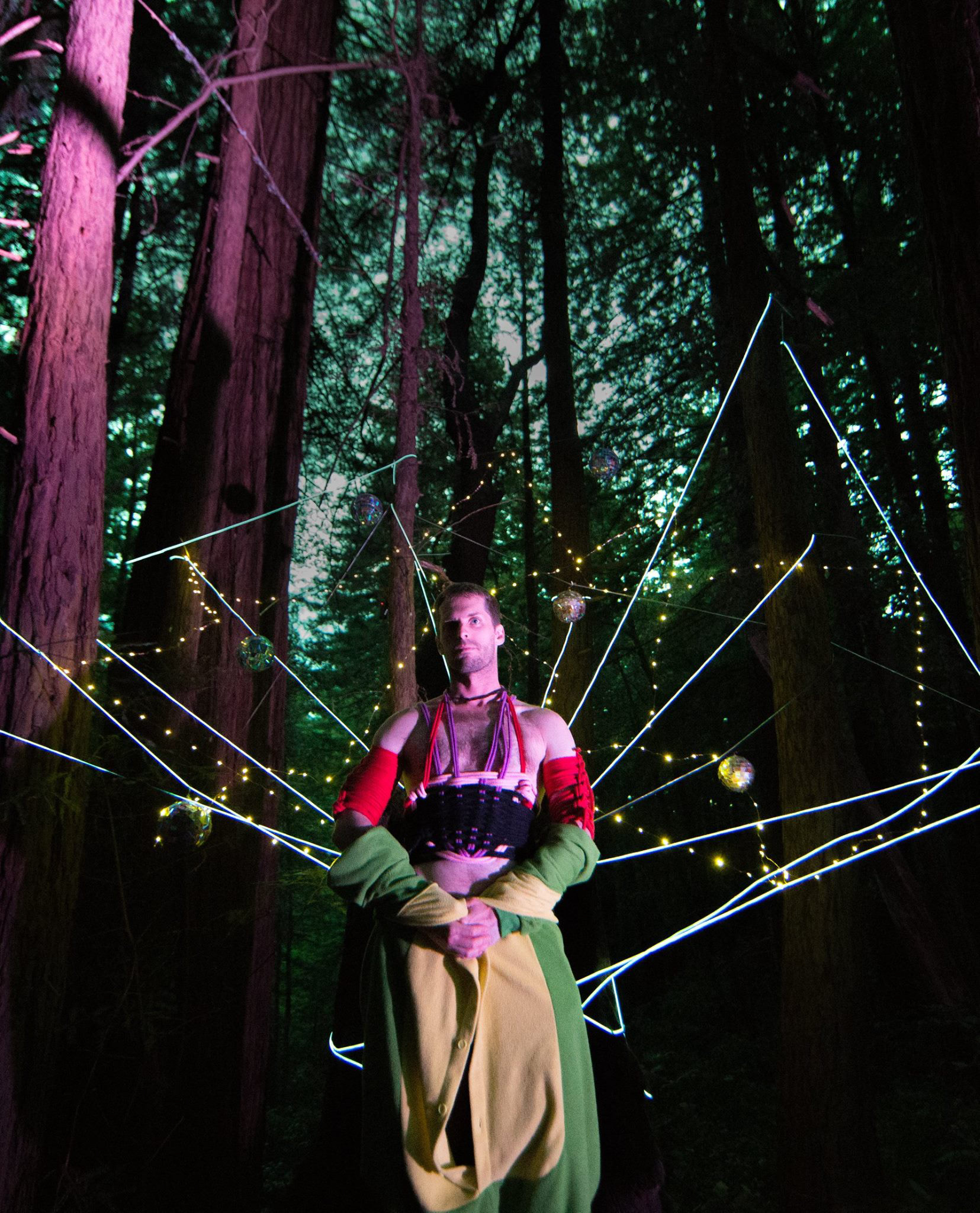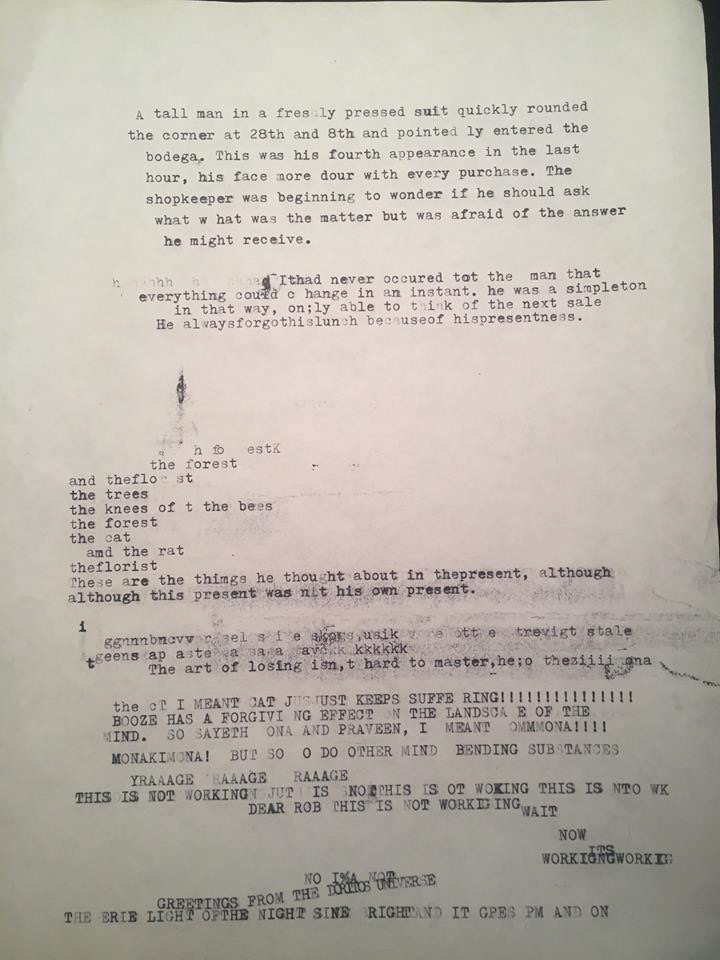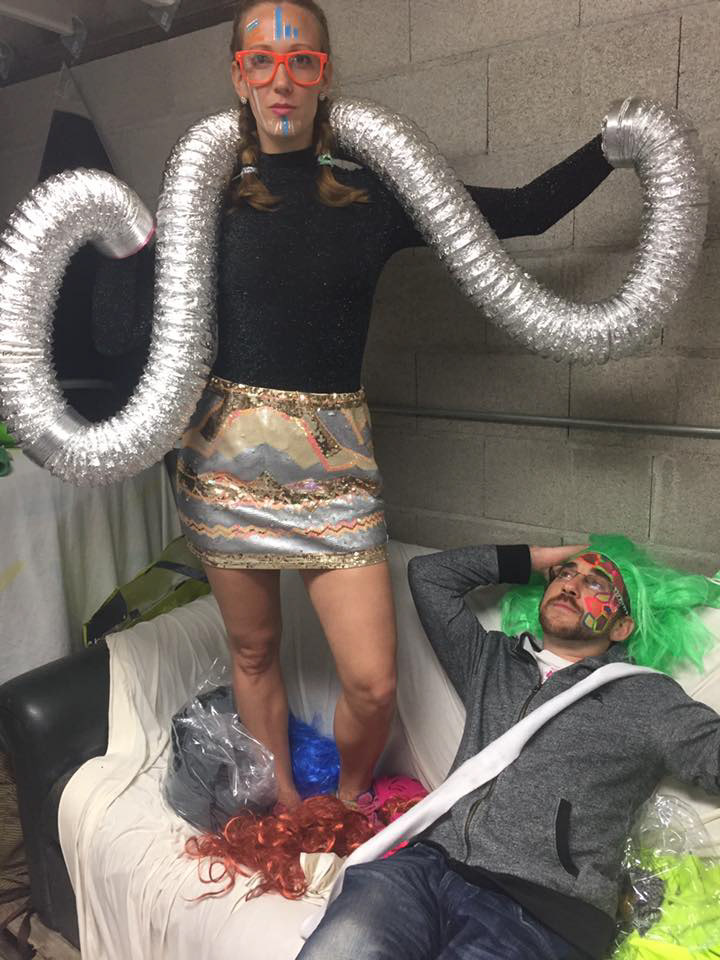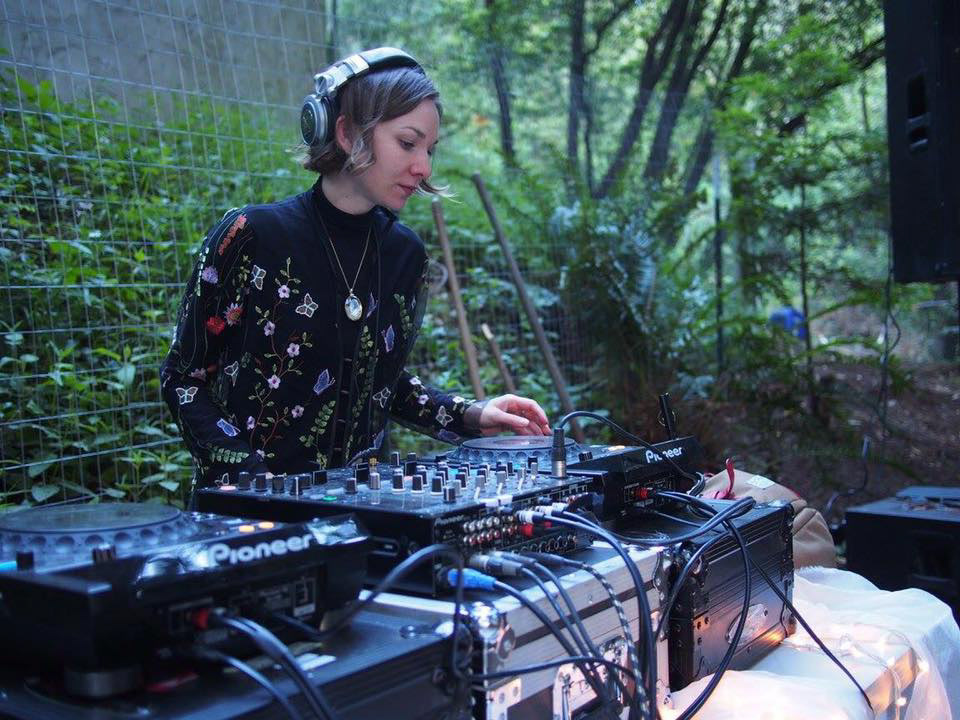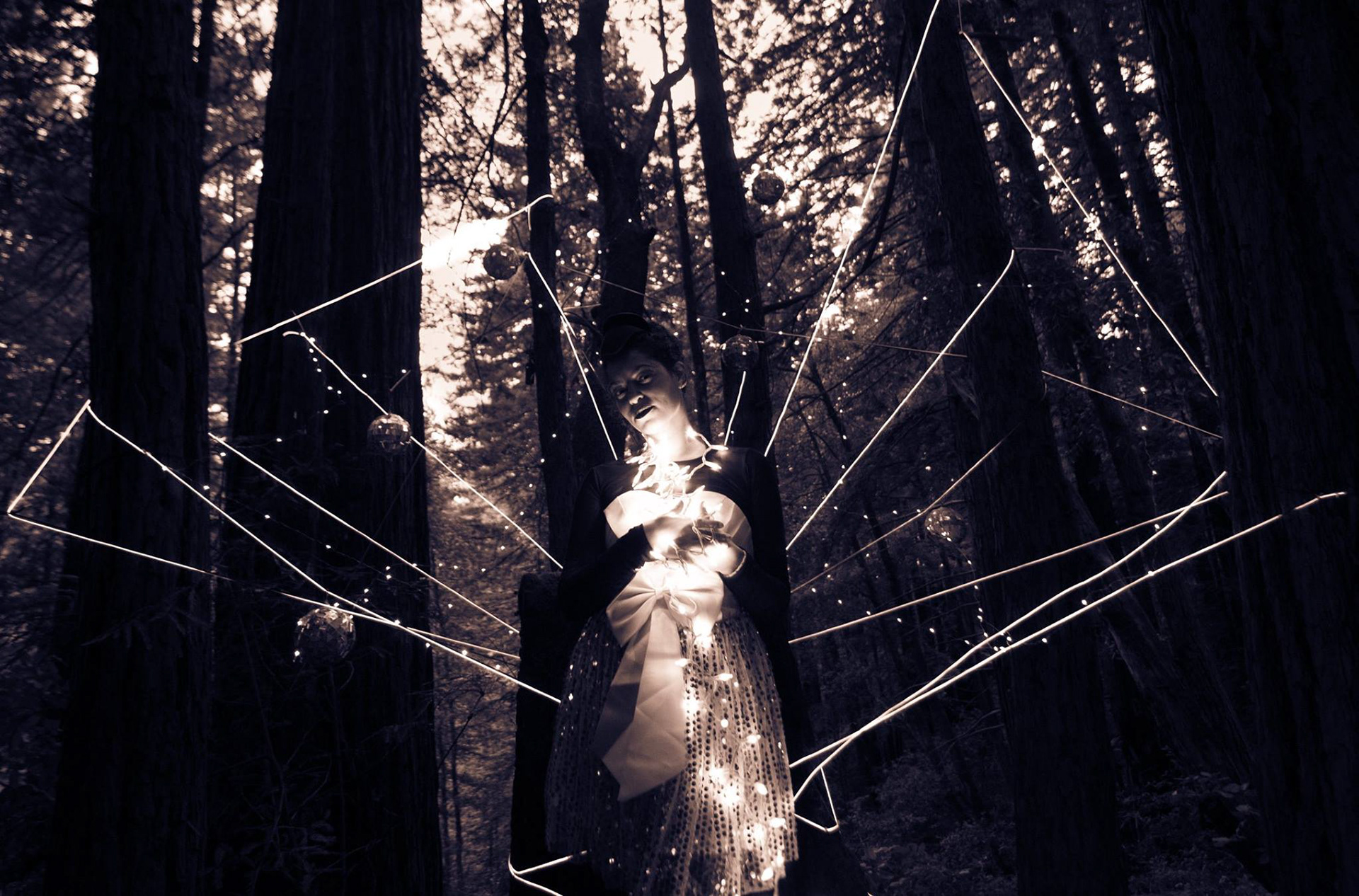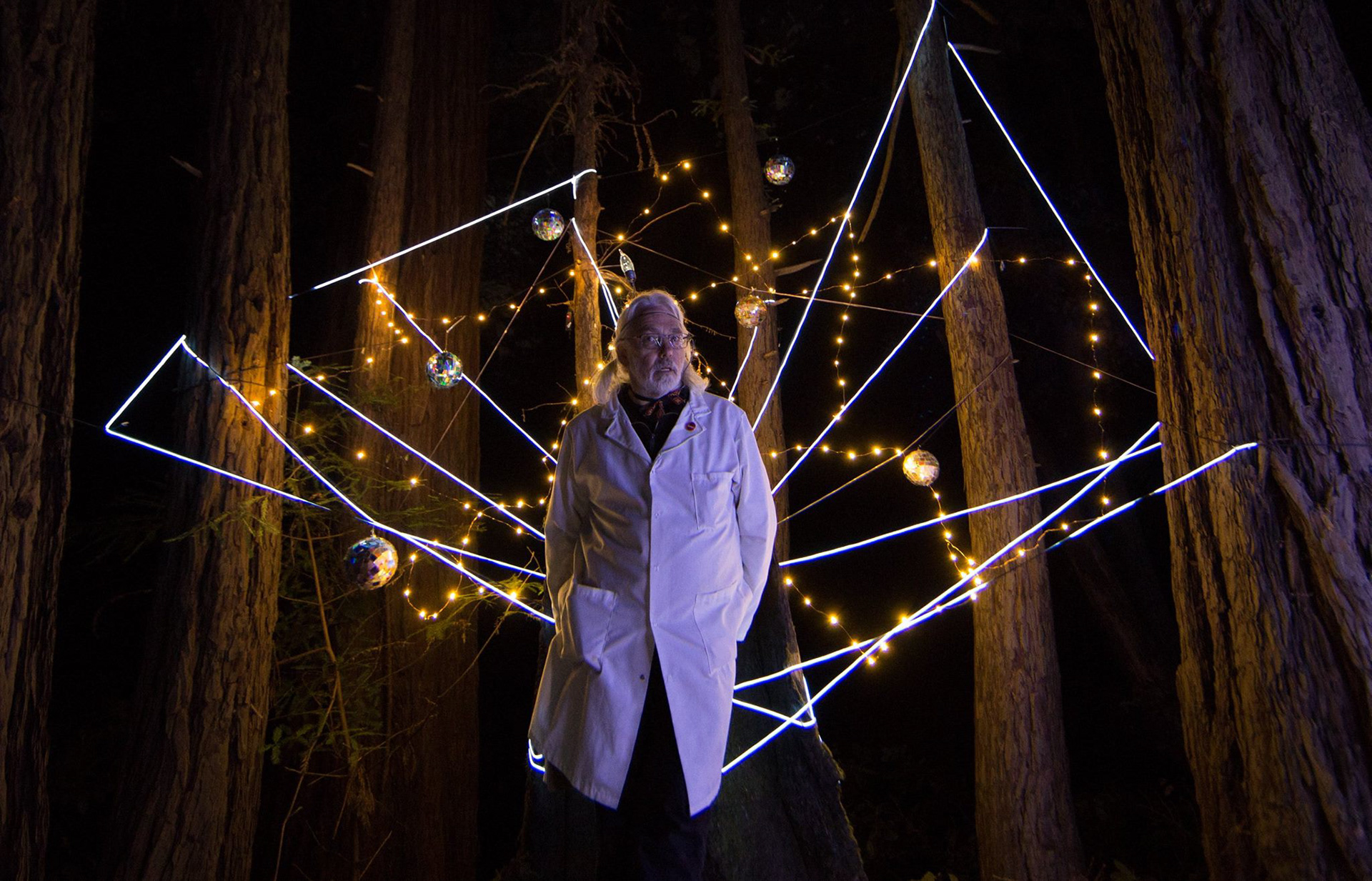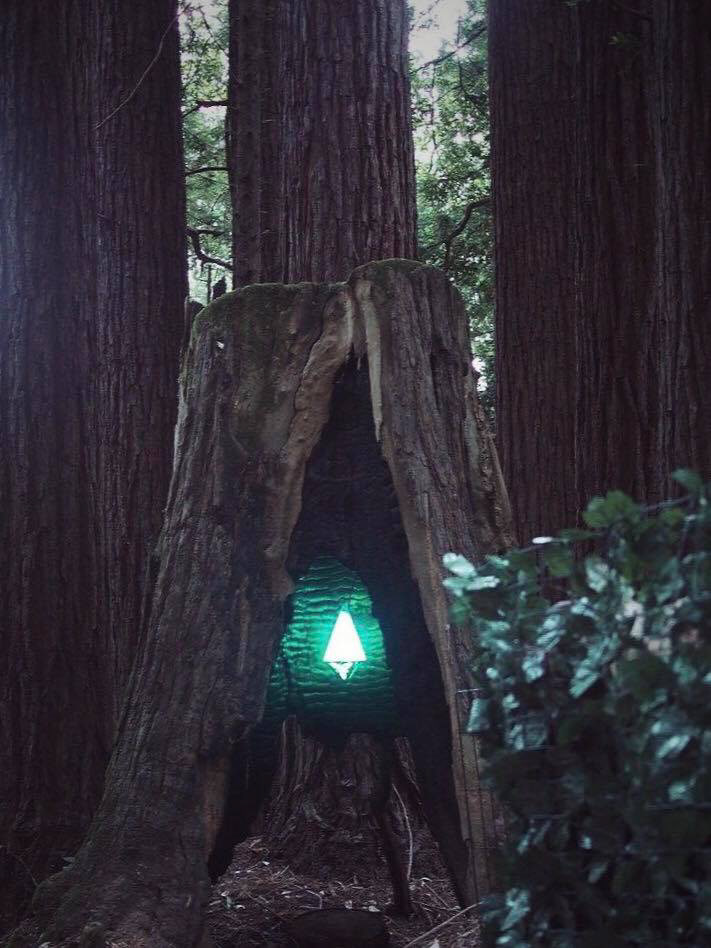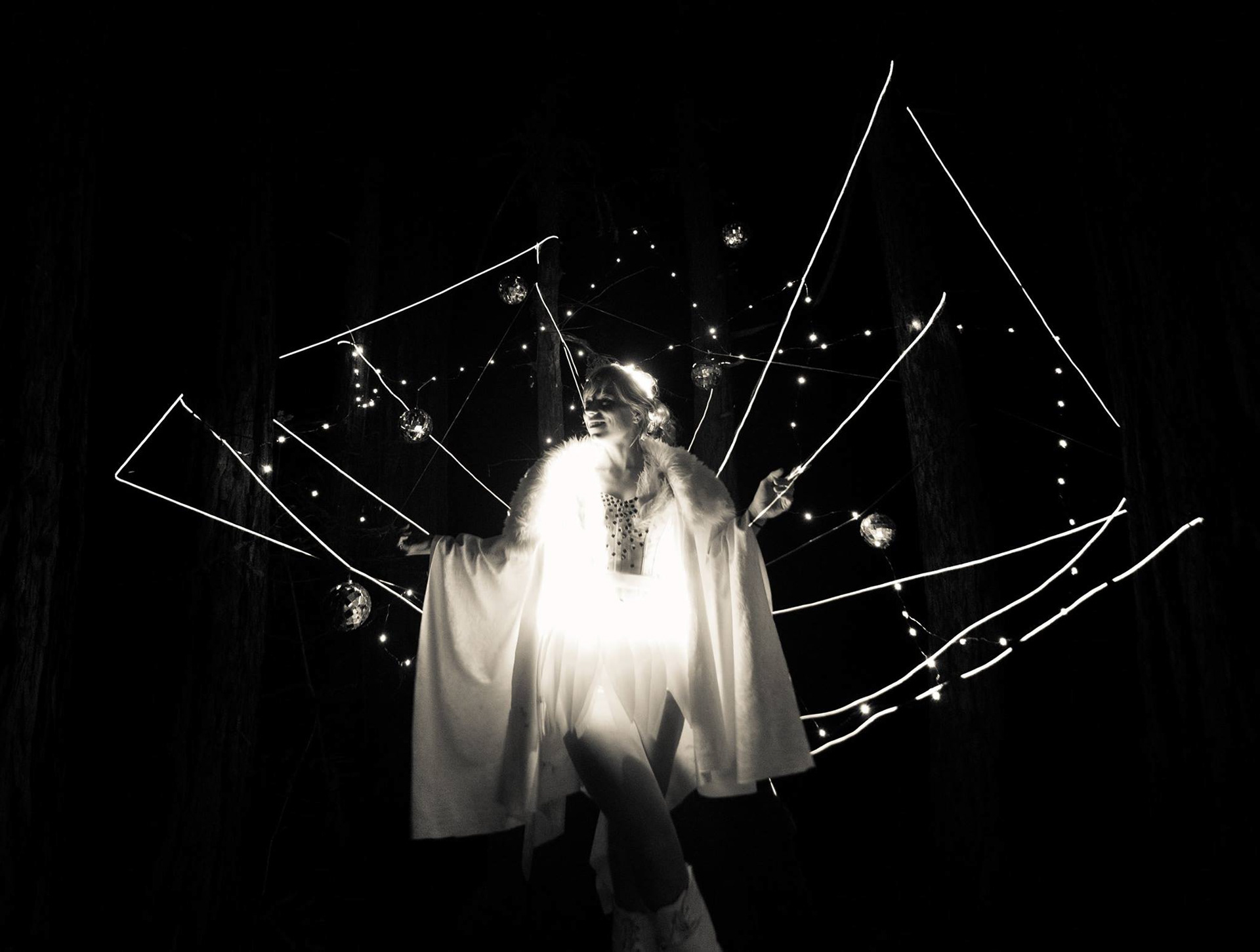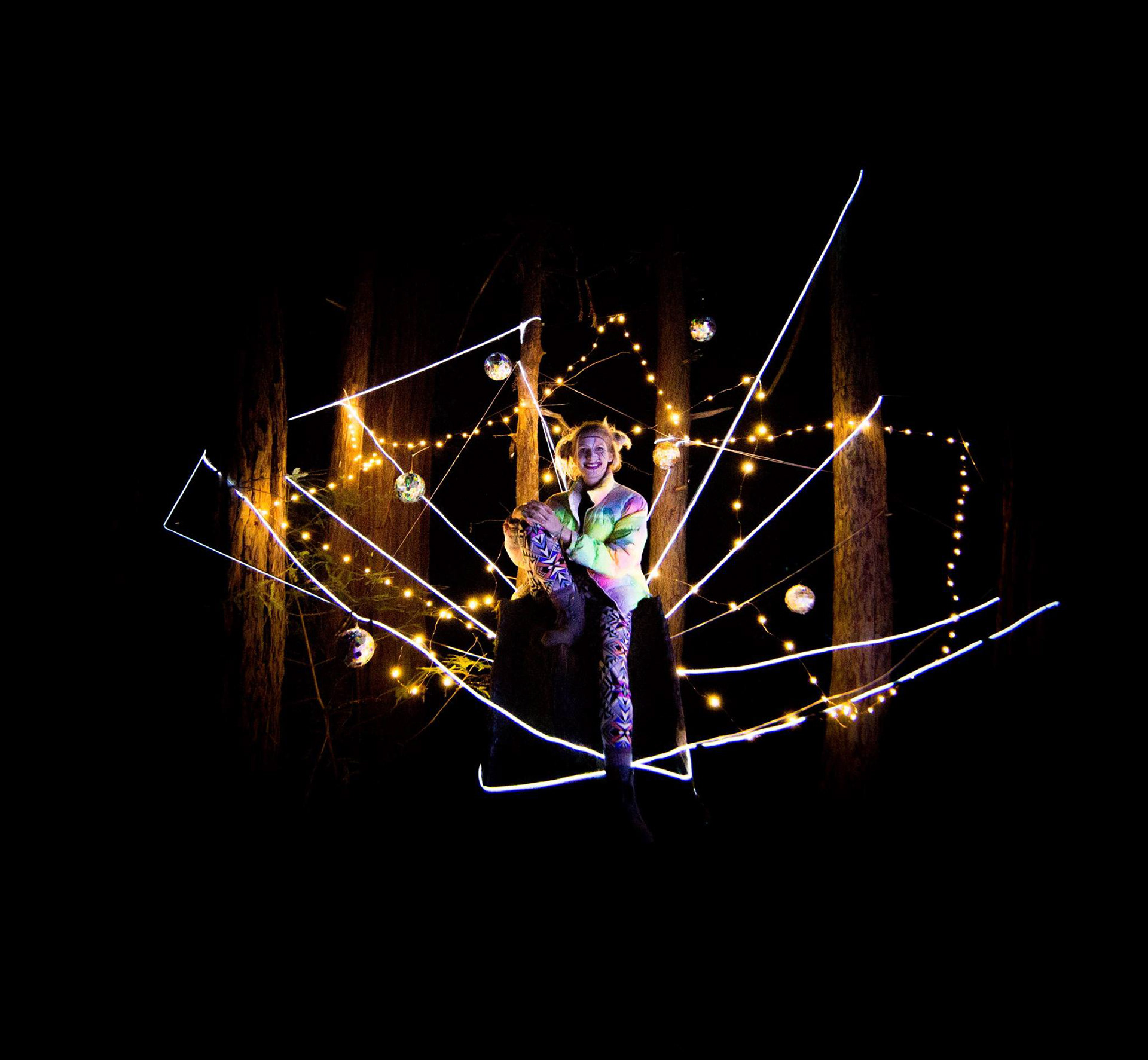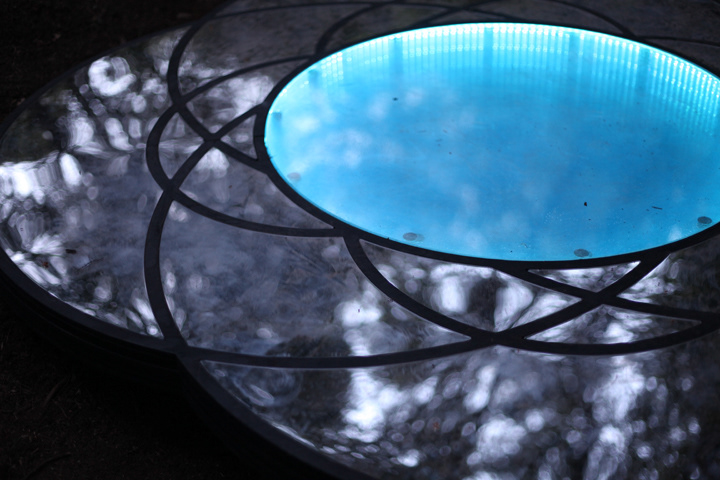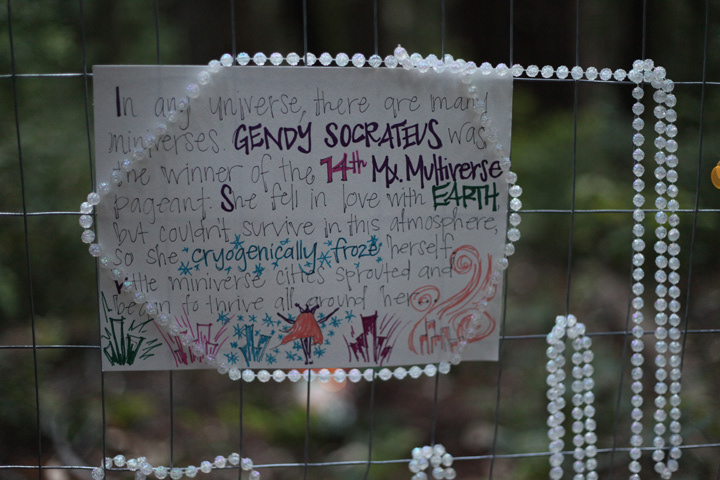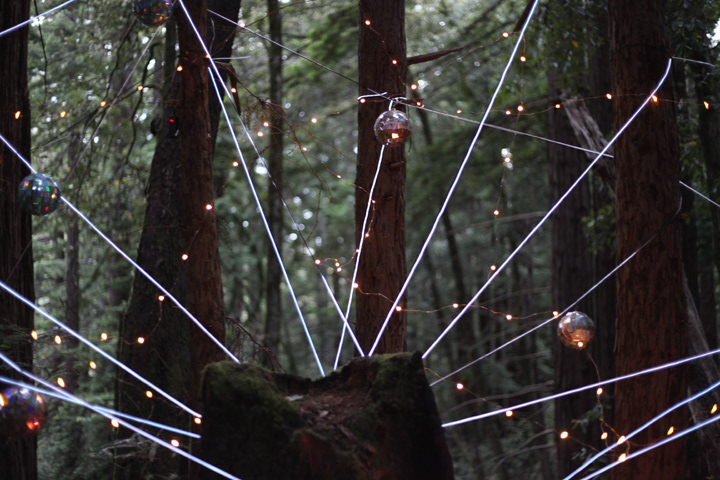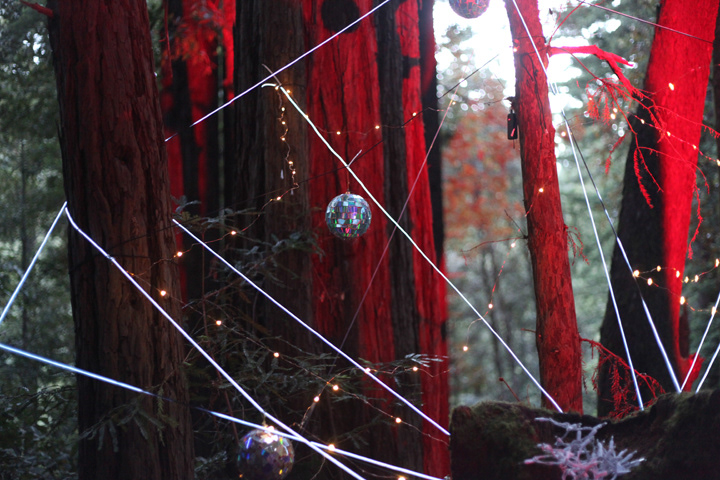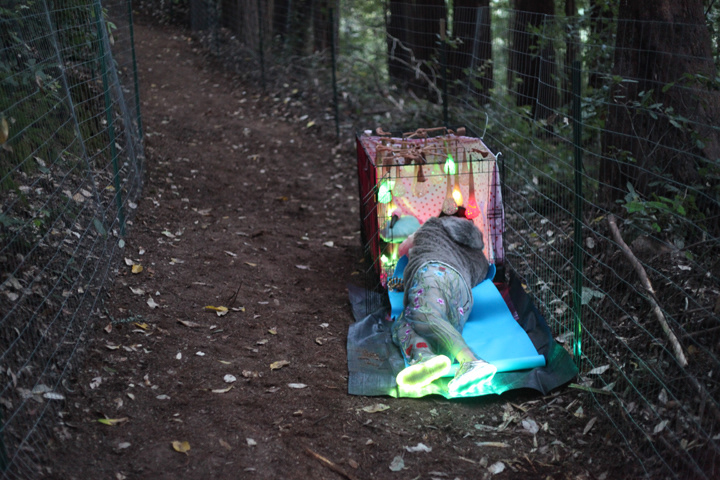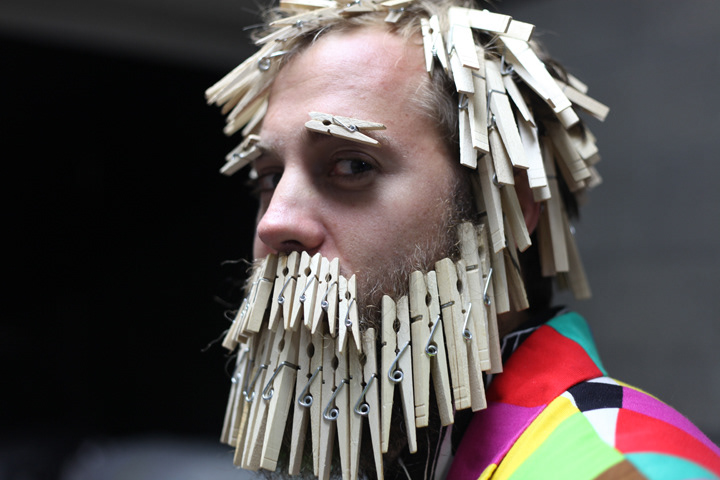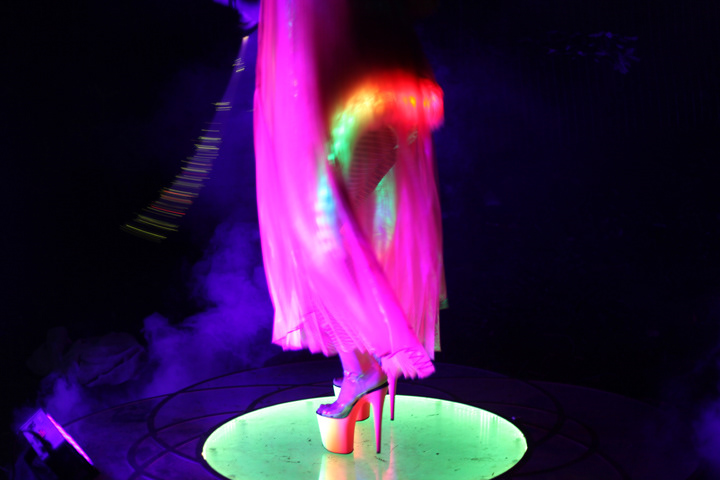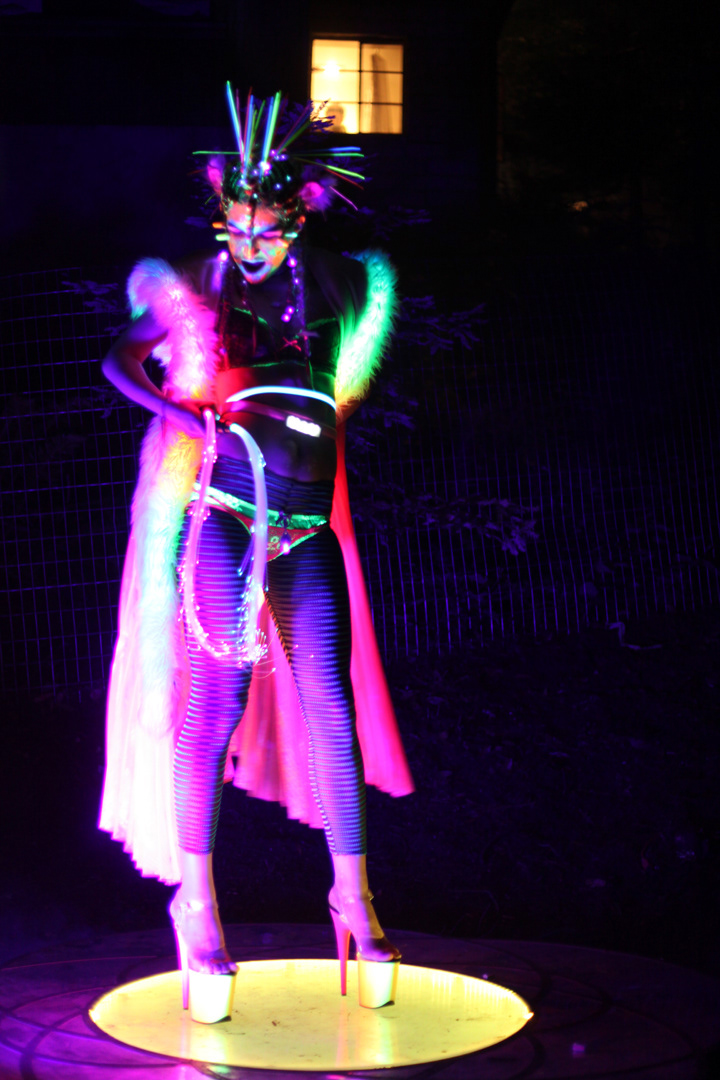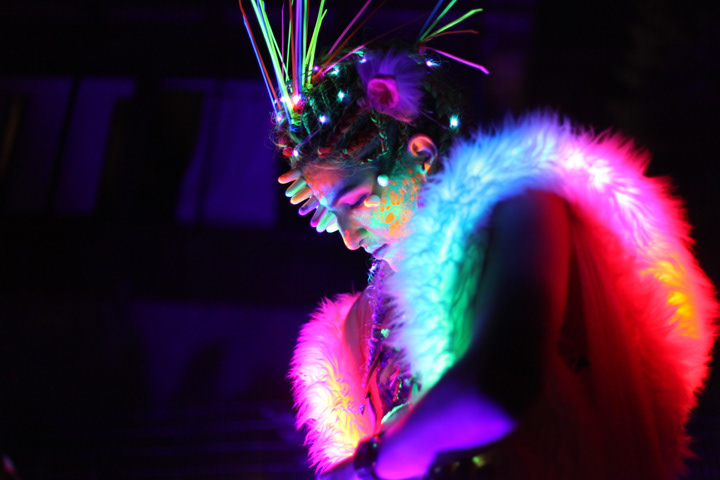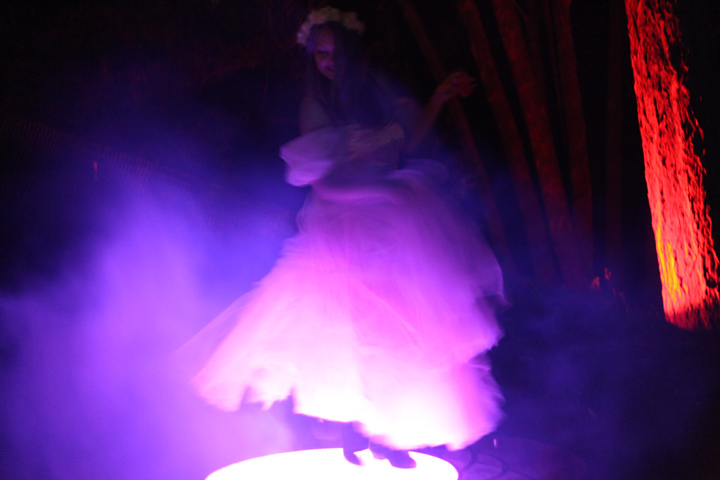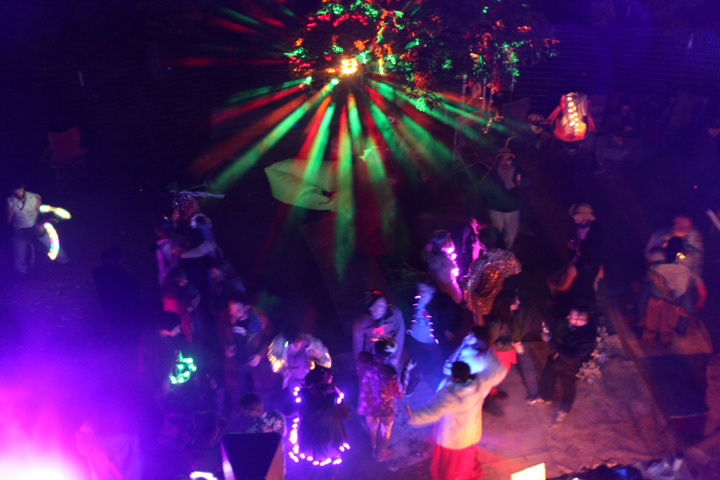 "The art was incredible, the food was delicious, the squish was cuddly, the costumes were amazing, and to top it all off I actually still got the chance to have deep conversations with a whole bunch of you wonderful people. This is the life I love."
"Such an amazing experience!!! Thank you to everyone that made it possible!"
"Truly interstellar event. Amazing music, food, venue and of course- intergalactic beings. I will make a full report upon my return to my home planet. Much gratitude."
"I had a short interview with our artist yesterday. She said… 'The concept behind all these arts is to remind people to love each other.'"
"I have seen infinite layers of beauty and fun reflecting backwards and forwards through the Multiverse. You are some of the most wonderful time-worms I will have on-when the pleasure of wriggling through space with. Thank you!"
"Well, this was a stunning event. Thanks for all the magic, everyone."