left turn • noun (idiomatic) 
An unexpected change from the way things seemed to be going.
Left Turns is Michelle Cutler, James Fish, a whole lotta friends, and maybe even you.
You could call us a very loose collective. We start with an idea and get anywhere from 0-30 friends involved to make it happen.
The real magic is that our guests - many of whom never previously think of themselves as 'performers' or 'artists' - end up adding the most creativity and input.
We make it easy for everyone to get involved via relatable, accessible themes, asking questions like "Do physical spaces have memories?" or "What is a life lesson you want to share with the world?" then taking them to an absurd or surreal extreme. 
We want those that come to suspend their everyday realities, take on a new persona, and learn something new about themselves and the world they live in.
Our events are as ephemeral as they are human - what we do cannot exist in a vacuum without participants to co-create it, nor can it lay static in a gallery. They're usually one night only, but we have ideas on longer-form (2+ week, inclusive, evolving) events too. Write us and let's ideate!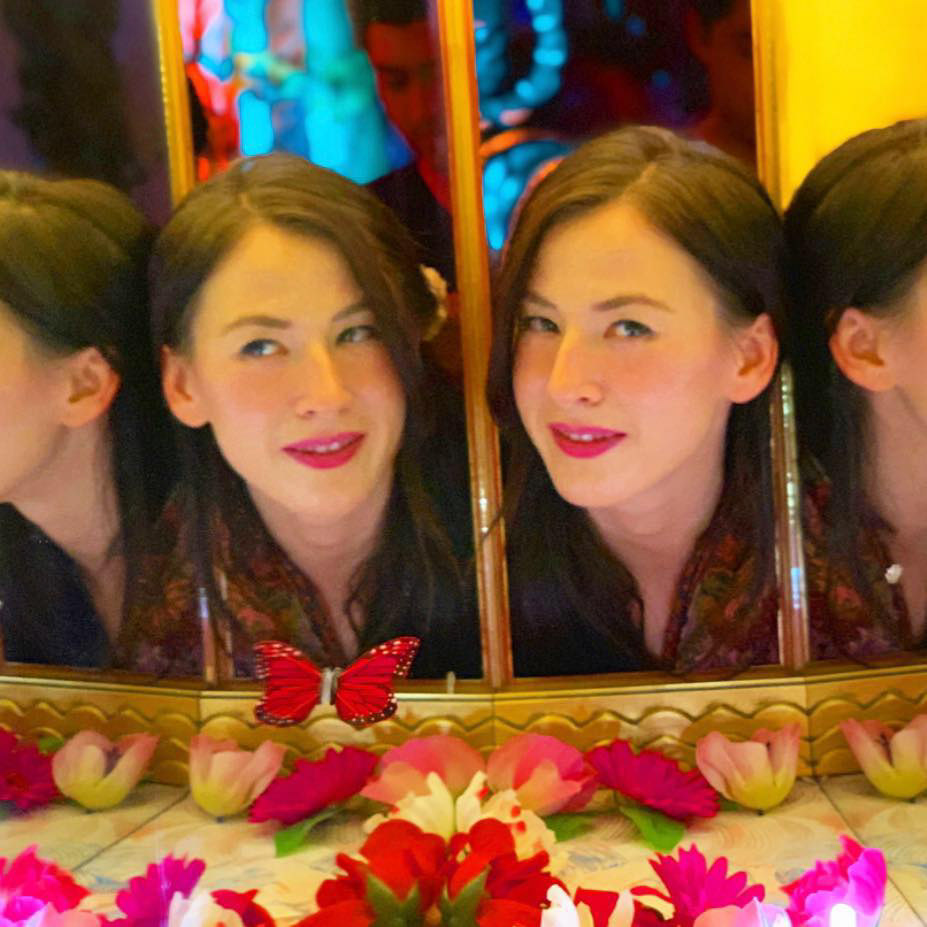 Deep dreamer, storyteller, crafting wizard, fountain of concepts, themes, poetry and endless empathy. The "What do we want people to learn? And what if we…?" person. She's also really good with numbers.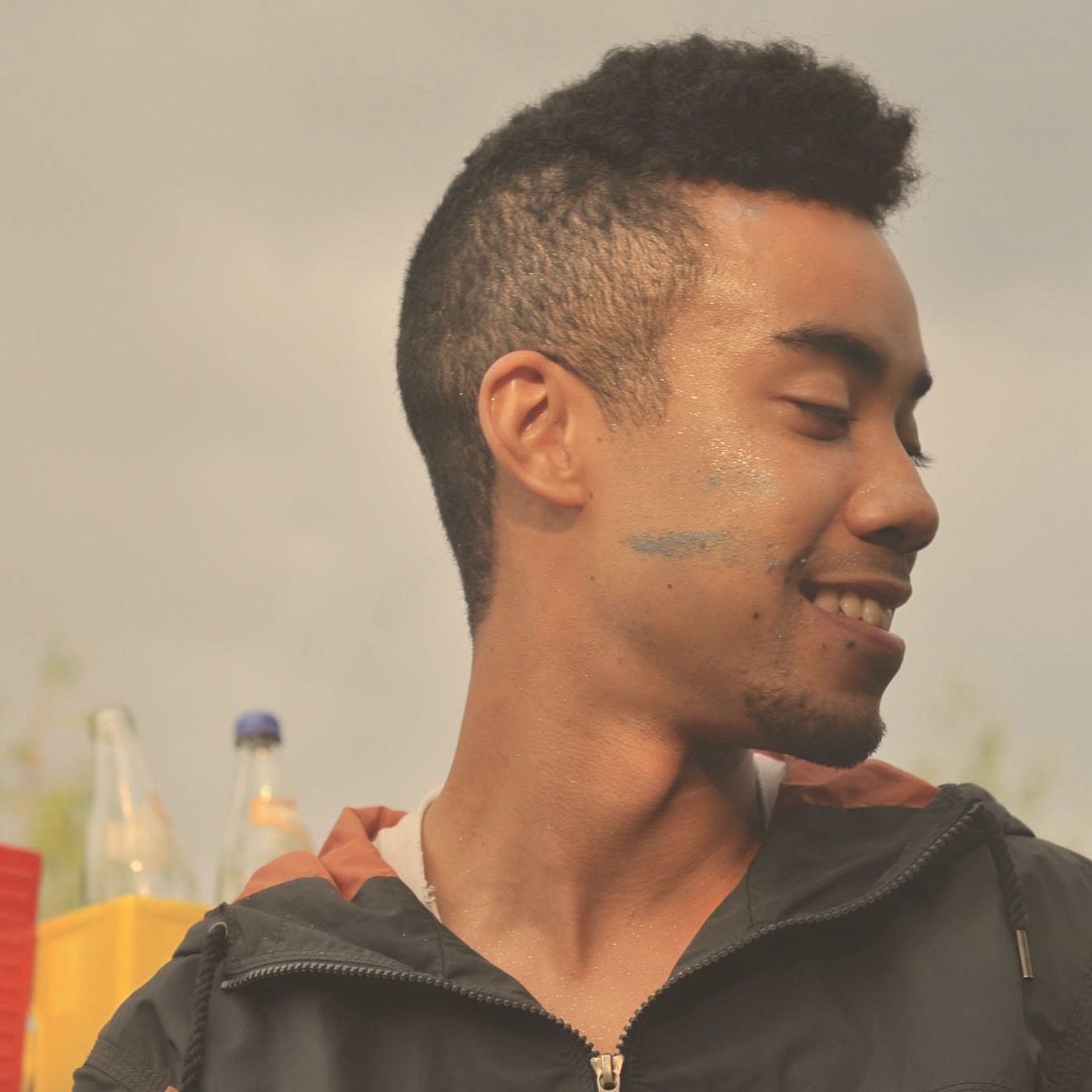 Conceptual 'arc' and flow, idea generator, musician/DJ/sound designer, logistics, coordination, and project planning. The "How will people experience this from the first to the last moment? And how do we make it real?' person.
Let's create something together.
Got an idea? Want to collaborate? Or just want some input on your costume concept? Write us - we only bite with consent.
James lives in Berlin, Germany.
Michelle lives in San Francisco, CA.